Latest Release
Listen to this and all of LKHD's latest releases or press play at the bottom of the window for the playlist.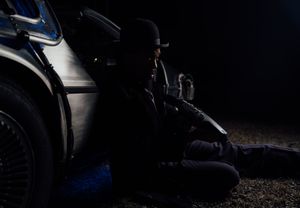 "Whether fate be foul or fair, what can a man do but dare?"
— Sir Gawain of the Round Table
Hire LKHD
Want to provide a unique experience for your event or gathering? Organizing a research project and need music or sounds? Producing a film? Want some cool live music for your bar or venue? A chill vibe for your yoga class? Something more experimental or offbeat? Press Kit and use Kontakt to get in touch. Worldwide inquiries welcome.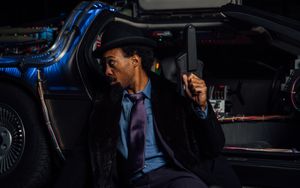 Like what you hear, and perhaps what you see? Show me some love with your gratuity.
Enter the amount you wish to donate